PCMA founding partner receives Order of Ontario distinction | Smart Association - PCMA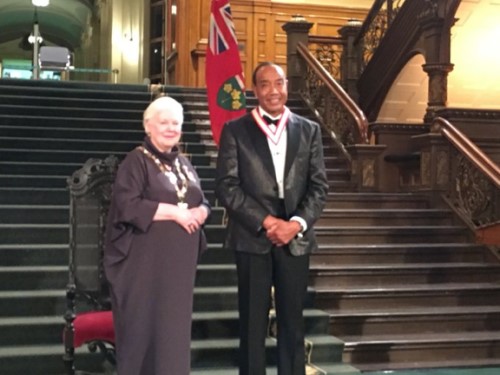 The government of Ontario bestowed Michael Lee-Chin, president and chairman of Portland Holdings and PCMA founding partner, with its highest honour when he became a member of the Order of Ontario.

Raised in Jamaica and now a Burlington-based entrepreneur, Lee-Chin was among 23 people recently appointed to the Order of Ontario, a distinction that honours individuals from different walks of life who have demonstrated excellence and achievement in their field and who have left a lasting legacy in the province. They were officially appointed on February 27 in an investiture ceremony at Queen's Park, Toronto.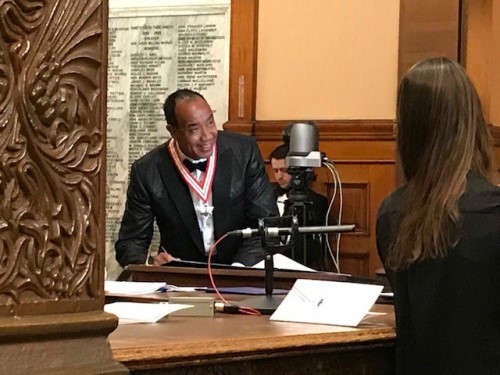 An entrepreneur who believes in the power of giving back, Lee-Chin has been known for his generous donations to local hospitals. He is also known for his contribution to the Royal Ontario Museum, which led to the creation of the iconic Michael Lee-Chin Crystal, a Daniel Libeskind-designed structure serving as the entrance to the Museum.

Michael Lee-Chin has donated more than $60 million to Ontario institutions, including the Royal Ontario Museum, McMaster University and University of Toronto.

To know more about the Order of Ontario and the other appointees, visit this site.