Celebrate PCMA-NEMA merger with us on April 11 | Smart Association - PCMA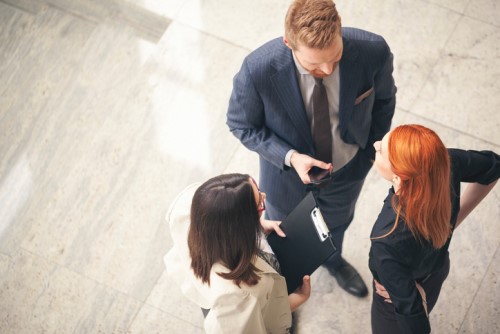 The Private Capital Markets Association of Canada is inviting its members to a networking event on April 11 in celebration of the PCMA-NEMA merger.

With the theme, Celebrating One Industry Voice: A PCMA Exclusive Networking Event, the celebration will feature celebrity speaker Michael "Pinball" Clemons and live entertainment.

The event will be held a day before the PCMA's 2018 conference. More details will be released in the next few weeks.