Changes to Canadian Privacy Legislation - Are you ready for it? | Smart Association - PCMA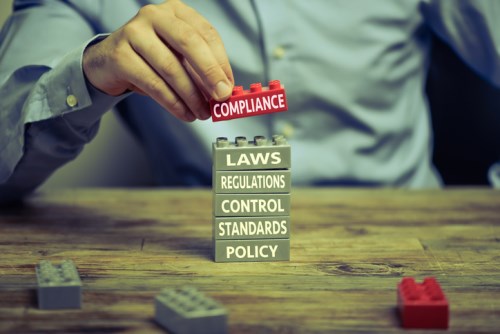 WHAT: Webinar on Changes to Canadian Privacy Legislation
WHEN: 23 October 2018; 2:00 p.m. to 3:00 p.m. ET
FEE: Free for Members | $10 for Non-members
Canadian Privacy Breach Notification Rules will come into force on 1 November 2018. Among other things, these changes will require domestic and foreign organizations subject to PIPEDA to:
a) notify individuals about privacy breaches;
b) report privacy breaches to the Office of the Privacy Commissioner of Canada and other in certain circumstances; and
c) keep certain records of privacy breaches for up to 24 months after the breach.
Penalties for non-compliance could result in charges and fines up to $100,000 per event.
Aon's Kelly MacDonald will be joining as to discuss the changes to PIPEDA that you need to know about. She will provide detailes on the exclusive Cyber and Privacy Liability Insurance Program and other risk management tools available ot PCMA members.