Know the alternatives for wealth managers | Smart Association - PCMA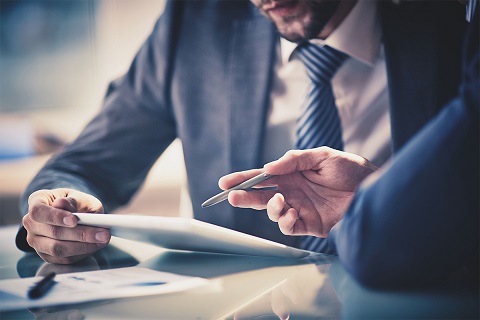 What: PCMA Quebec Chapter Lunch: Alternatives for Wealth Managers

When: March 27, 11:30am

Where: Club Saint-James, 1145 Avenue Union, Montreal, Quebec

The Quebec Chapter of the Private Capital Markets Association of Canada (PCMA) will host a luncheon presentation tackling the alternatives for wealth managers on March 27.

CAIA's Dr Keith Black, TD Bank's Jean Masson and RBC's John Maclsaac will grace the event as session speakers.

Registration for the event starts at 11:30pm and the presentation will start from 12pm to 2pm.

A corporate table of eight is priced at $400, while a single ticket can be purchased at $60.

To register for the event, please click this link.