Learn about bitcoin, blockchain in this Crypto Crash Course | Smart Association - PCMA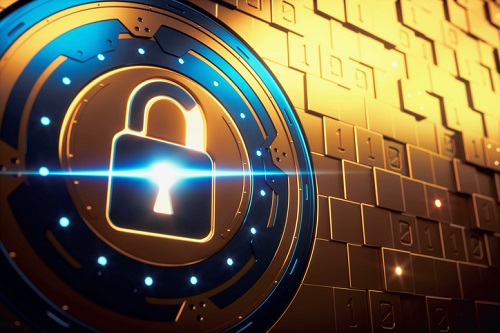 WHAT: Crash Course on Bitcoin, Cryptoassets and Blockchain
WHEN: 11 July 2018, 12 p.m. – 1:30 p.m. MDT
WHERE: Centini Restaurant & Lounge, 160 8 Avenue Southeast, Calgary, AB T2G 5J2, Canada
The Private Capital Markets Association of Canada is inviting its members to attend the Crash Course on Bitcoin, Cryptoassets and Blockchain prepared by 3iQ Corp.
The lunch presentation will be facilitated by 3iQ CEO and president Fred Pye. He will provide an informative session for investment advisors, portfolio managers, as well as accredited investors on this disruptive and fascinating space. He will highlight the opportunities and risks of investing in this dynamic sector.
Click here to register for the event.