Past event: Critical to PCMA members: How proposed tax change could impact you and your business | Smart Association - PCMA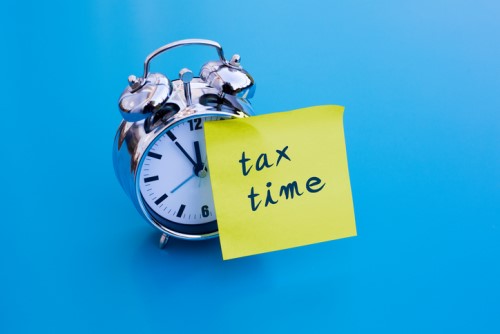 WEBINAR: Proposed Tax Changes
REGISTER NOW FOR THIS VERY IMPORTANT "PROPOSED TAX" WEBINAR. LISTEN, LEARN AND ACT!
MNP has created a summary overview of the proposed changes, as well as separate in-depth analysis pieces on the impact to the three targeted tax planning strategies. We are bringing this to you LIVE via webinar on Sept 18th. There will be plenty of time for questions and answers during and after the presentation and analysis.
•
MNP Tax Update Part 1: Income Sprinkling
• MNP Tax Update Part 2: Holding Passive Investments Inside a Private Corporation
•
MNP Tax Update Part 3: Converting Income into Capital Gains
The measures introduced on will have a significant impact on tax planning for private corporations. MNP will be working to determine the potential effect of such changes and how to mitigate the impact of these changes. We will also be active in the government's consultation process to ensure that voices of all industry participants are heard moving forward.
For more information please visit the MNP LLP website
HERE
If you feel you may be impacted by these changes, we encourage you to submit a letter through the public consultation process by the October 2 deadline and immediately contact your
Member of Parliament
to obtain more information about what this means for you.