PCMA Annual General Meeting | Smart Association - PCMA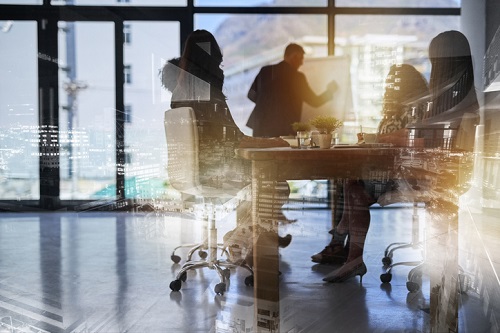 The annual general meeting of members of the
Private Capital Markets Association of Canada
will be held at WeirFoulds LLP, 66 Wellington Street, 41st Floor, Toronto, ON, on Wednesday, January 17, 2018 at 5pm (EST). Registration starts at 4:30pm (EST).
Members unable to attend may vote via proxy, which may be mailed back to the office of the association at Suite 5700, First Canadian Place, 100 King Street West, Toronto, ON M5X 1C7, or sent by email to
info@pcmacanada.com
, no less than 24 hours before the meeting. Please also find the link to the
digital fall/winter edition of the PCM magazine's "Awards Edition", with a PCMA AGM special insert.
Please see the meeting materials below:
Notice of the 2018 Annual General Meeting
Member Proxy Form
Information Circular