Regulating Syndicated Mortgages: We want your input! | Smart Association - PCMA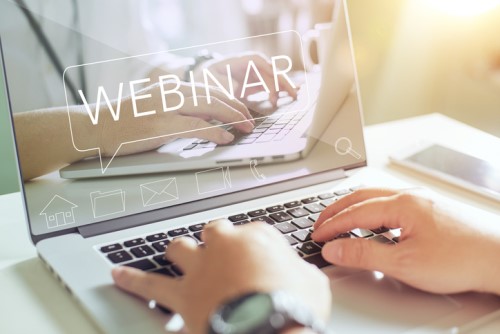 WHAT: PCMA MIE Webinar
WHEN: May 15, 2018, 2:00 p.m. EST
WHERE: 41st Floor WeirFoulds LLP, 66 Wellington St. West, Toronto, Ontario
The Private Capital Markets Association of Canada (PCMA) is inviting members to take part in the PCMA MIE Webinar on May 15, 2018. The webinar will discuss the recent changes in the regulation of syndicated mortgages.
The association expects the event to be a great avenue to share insights on the matter and to draft a letter to the Office of the Superintendent of Financial Institutions (OSFI).
PCMA members may join the webinar for free. Non-members can join as well for a minimal fee of $10.
To register for the webinar, click here. Interested participants may also join the webinar in person at WeirFoulds in Toronto.
For any inquiries, please do not hesitate to send an email to info@pcmacanada.com or dial 877 363 3632.