What you need to know about PCMA Awards Gala and Conference 2018 | Smart Association - PCMA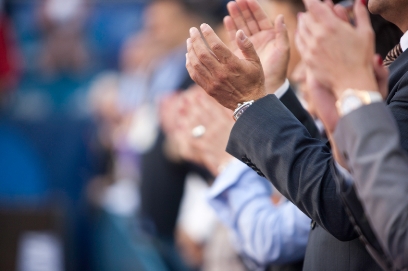 The Private Capital Markets Association of Canada (PCMA) has opened registration for their 2018 awards event and annual conference, which is titled "Setting the Pace for the Private Capital Markets".
For the first time, the PCM Awards will be a gala event, held before the annual Conference, on April 11, at the Arcadian Court, 401 Bay Street, 8th Floor, Simpson Tower, in Toronto.
First launched in 2012, the awards aim to recognise business leaders who help build a vibrant and successful private capital markets in Canada.
The association will open the nominations for the awards soon.
Nominees are evaluated on: their leadership in the industry; their contribution to the deal, innovative market, product or investment opportunities created; the benefits of the deal for the issuer and for investors; and the overall impact of the deal on the quality and integrity of the private capital markets.
The award selection committee is comprised of independent members of the PCMA and its national Board of Directors.
To register, visit these links or contact PCMA through info@pcmacanada.com or call 877.363.3632.
Also check out these links to get more information: