WNIC18 exhibitor booths now available | Smart Association - PCMA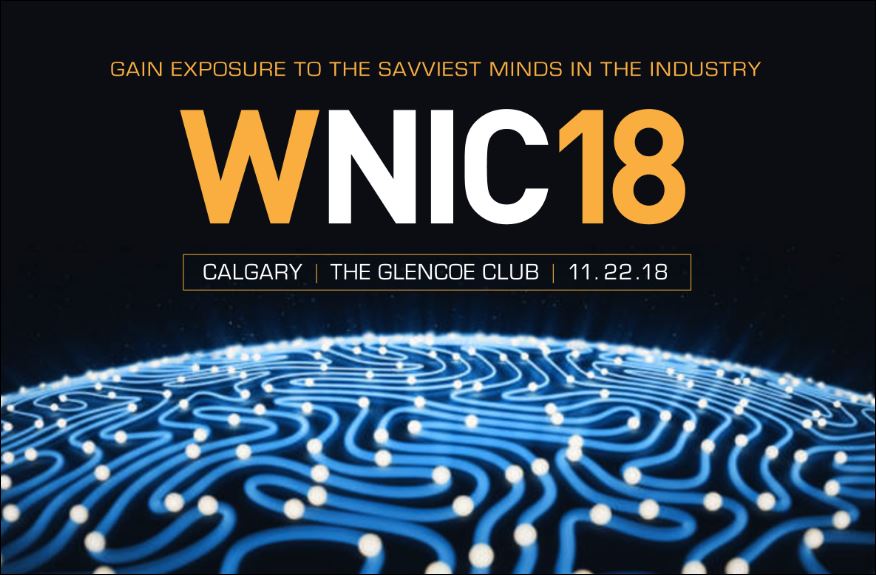 Exhibitor Booths are now available at the Western National Industry Conference 2018! Purchase your spot now! Space is LIMITED and selling out.
Click here to see all sponsorship opportunities and to register for your exhibitor booth at the PCMA inaugural Western National Industry Conference.
The event will feature panel presentations and discussions with the industry's most engaging speakers and interesting experts. Further, the event will allow attendees to expand their industry network while obtaining valuable insights about the ever-changing global capital market investment industry.
For more information about sponsorship packages and program advertising, please reach out to info@pcmacanada.com.