Share your insights and be published on The Private Investor magazine | Smart Association - PCMA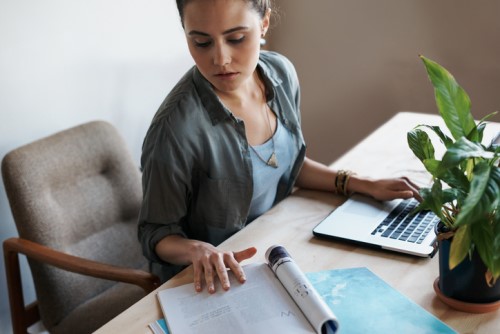 The Private Capital Markets Association of Canada (PCMA) is calling out for article contributions and advertisements for its newly-renamed publication, The Private Investor.
Published bi-annually, this national industry magazine features in-depth articles and commentary from leaders across Canada's private capital markets. In every issue, The Private Investor tackles topics concerning how to improve access to investment opportunities in the private capital markets sphere. Additionally, it shares up-to-date knowledge regarding capital raising tools and strategies for issuers and companies.
The Private Investor also provides its readers with the opportunity to further understand the regulatory environment of the private capital markets. It also covers regulatory updates and compliance advice for dealers and issuers.
The PCMA is inviting article submissions and contributions touching on these general topics. Submissions can also focus on specific industry segment, product, dealer issue, regulatory proposal or operational challenges.
The association is also giving this opportunity for its private members to promote their firms, services, products or views through advertising in the magazine. For those interested in advertising, they may visit this link to review the advertising specifications on page 14. PCMA members can avail of special discounts for print advertisements.
For article pitches and advertising, please email PCMA Executive Director Georgina Blanas at georgina.blanas@pcmacanada.com. Submissions will be until June 30, 2018.
To view the previous issue of the magazine, click here.