Atomic Reach secures $3.4M in bridge financing | Smart Association - PCMA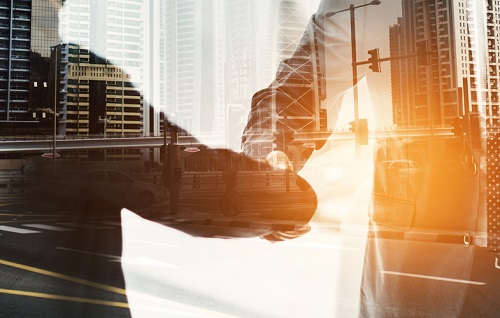 Atomic Reach has raised $3.4 million in bridge financing from existing shareholders, angel investors and certain funds managed by Fidelity Investments Canada ULC.
Atomic Reach intends to use new funds to accelerate company growth, support continued technological innovation and expand strategic partnerships and market reach.
Atomic Reach has previously raised $9 million in seed and Series A funding from private investors and Genwealth Venture Partners and MaRS IAF.
Founded in 2012, Toronto based Atomic Reach is an AI based content optimization platform built to equip marketers and advertisers with the insights and tools necessary to generate the maximum ROI from their written content.
This article has been edited. It first appeared on Private Capital Journal, a site managed by CPE Media Inc, the official data provider for PCMA. Read the rest of the article here.
Click here to subscribe to the Private Capital Journal. PCMA members receive a 10% discount on all their subscriptions. Part of your subscription fee goes to support the PCMA.
Check out these other news items on Private Capital Journal:
Caisse de dépôt et placement du Québec and Fonds de solidarité backed IPL Plastics Inc. (TSX: IPLP) closed $178,200,000 initial public offering (IPO) and commenced trading on TSX
Easy Education Inc., dba ApplyBoard, secured US $13 million Series A from Artiman Ventures, 500 Startups, Candou Ventures, Think+, and others.
Tricon Capital and two unnamed institutional investors to form $750M joint venture to acquire single-family rental homes to be valued at $2B including associated leverage.
Hamilton Lane joins former VCAP recipients, HarbourVest Partners, Kensington Capital Partners, Northleaf Capital Partners, Teralys Capital, as the fifth VCCI fund-of-funds government funding receipt.