CPPIB joint venture expands US student housing footprint | Smart Association - PCMA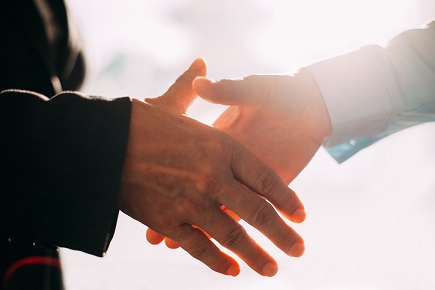 The joint venture involving Canada Pension Plan Investment Board (CPPIB), Singapore wealth fund GIC, and The Scion Group has acquired a US student housing portfolio for approximately US $1.1 billion.
The transaction includes the acquisition of 22 properties from affiliates of Harrison Street Real Estate Capital and the recapitalisation of two communities previously owned by Scion-affiliated private syndications. The properties are located in 20 diversified university campus markets across the US comprising 13,666 beds.
Since its inception in January 2016, Scion Student Communities, LP has completed more than US $4 billion of investments, primarily through four significant portfolio transactions, in which approximately US $1.4 billion in equity capital has been deployed.
CPPIB and GIC each own a 45% interest in the newly acquired portfolio and Scion owns the remaining 10%.
This article has been edited. It first appeared on Private Capital Journal, a site managed by CPE Media Inc, the official data provider for PCMA. Read the rest of the article here.
Check out these other latest articles from Private Capital Journal:
Canyon Capital Advisors, PSP Investments, Ontario Teachers', Arcadia Investment Partners acquired minority stakes in Stone Canyon's BWAY and Mauser
Brookfield to sell its 27.8% interest in Transelect to China Southern Power Grid for US $1.3 billion.
ONCAP IV acquired Laces Group Inc. from Novacap Industries III
MJardin Group raised US $20M in equity and convertible senior secured debentures from US and Canadian investors
Clairvest Group owned Discovery Air sold 16% stake in Discovery Air Defence Services to an unnamed large third party institutional investor for $25M.
Brookfield Asset Management closed inaugural infrastructure debt fund, Brookfield Infrastructure Debt Fund I, at US $885M
Click here to subscribe to the Private Capital Journal. PCMA members receive a 10% discount on all their subscriptions. Part of your subscription fee goes to support the PCMA.