Fund manager unveils global cryptoasset fund | Smart Association - PCMA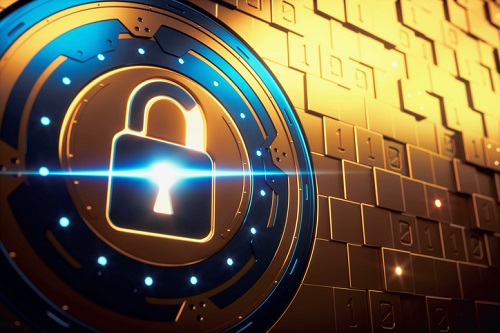 PCMA member and Canadian investment fund manager 3iQ has launched a global cryptoasset fund after getting the green light from the Ontario Securities Commission (OSC) and the Canadian Securities Administrators (CSA).
Units of the fund will be available to accredited investors, advisors, and dealers via Fundserv, and to pension funds, institutions, and family offices via private placement.
3iQ has been approved by the OSC and CSA as a portfolio manager and investment fund manager permitted to invest in multiple cryptoassets. Structured as a trust, the fund will invest directly in bitcoin, ether, and litecoin – three of the leading cryptoassets.
3iQ CEO Frederick Pye said the group aims to provide a pure, low-cost, secure method for both accredited and institutional investors to assume a core position in this new and expanding asset class.
"Although an exempt market product, we at 3iQ are excited to offer this product with our partners and to bring a diversified basket of leading digital assets to institutions and qualified investors," he said.
Pye said the 3iQ boasts connections which are unique to the fund, including lead consultancy from ARK-Invest, of New York, an institutional level of security with a leading cryptoasset custodian, and expert trading with established trading firms to access liquidity across the entire cryptoasset space.
This article has been edited. It first appeared on Private Capital Journal, a site managed by CPE Media Inc, the official data provider for PCMA. Read the rest of the article here.

Check out these recent stories on Private Capital Journal:
BDC Capital Growth Equity invested over $57M in BID Group, Intelcom Express, Prodomax Automation, Rx Drug Mart, Altitude Sports, Delco Automation, InvestorCOM
Blackstone, Canada Pension Plan Investment Board, GIC to acquire 55% stake in Thomson Reuters' Financial & Risk business for $3B in equity investment
ONCAP backed Pinnacle Renewable final priced $150M IPO and secondary offering. ONCAP will not be selling shares as part of secondary offering.
Mnubo raised $16.5M in Series B from Munich Re/HSB Ventures, White Star Capital, McRock Capital, others. Matt McElhattan joined Mnubo board.
Growth equity firm, Georgian Partners commences fundraising for Georgian Partners Growth Fund IV.
Click here to subscribe to the Private Capital Journal. PCMA members receive a 10% discount on all their subscriptions. Part of your subscription fee goes to support the PCMA.