New focused private debt fund launched in budding industry | Smart Association - PCMA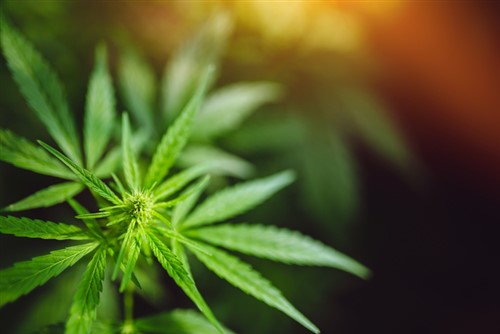 Bridging Finance has entered into a strategic alliance with an affiliate entity of the MJardin Group to launch the Bridging Infrastructure Fund LP.
The private debt fund is targeted to private debt loans related to infrastructure and the consolidation of entities within the cannabis sector. It is available for sale through the IIROC dealer channel on Fundserv and to institutional investors.
The affiliate entity of the MJardin Group will act as Bridging's Strategic Operating Partner and will assist the fund by identifying potential borrowers, and managing the operations of the underlying infrastructure investments.
Bridging Finance CEO David Sharpe said the group will be able to take advantage of MJardin's operating expertise across North America.
"Having established ourselves as leaders of infrastructure financing to First Nations, we are also excited about the opportunity of assisting them on capitalizing on such opportunity to create both wealth and employment," Sharpe noted.
Meanwhile, MJardin CEO Rishi Gautam stated that this partnership is one of many opportunities the group plans to seize in order to build its expertise in Canada.
"The Bridging Finance team has established themselves as leaders in the private debt space with the ability to act and deliver quickly, which is instrumental in this industry," he said.
This article has been edited. It first appeared on Private Capital Journal, a site managed by CPE Media Inc, the official data provider for PCMA. Read the rest of the article here.

Click here to subscribe to the Private Capital Journal. PCMA members receive a 10% discount on all their subscriptions. Part of your subscription fee goes to support the PCMA.

Check out this subscriber-only content from Private Capital Journal:
Update: AspenTech (NASDAQ: AZPN) acquired RtTech's Cipher Industrial Internet of Things (IIoT) edge connectivity software asset for US$
Halifax, NS based Blockchain Dynamics Inc. closed a private placement round of financing with a group of Canadian and international investors
JOG Capital has raised additional funding commitment to its fully committed Fund VI