Passive income tax changes to target only the rich | Smart Association - PCMA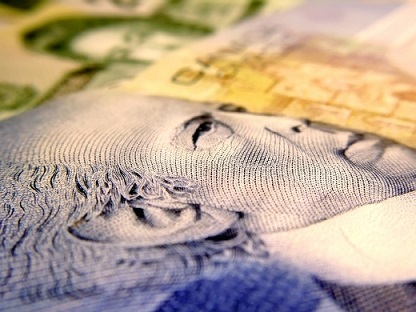 After its initial proposals on private corporations tax were perceived to be an attack on small businesses, the Federal government presented revised rules in the 2018 budget delivered by Finance Minister Bill Morneau.

Morneau's budget introduced two new proposals in dealing with the income generated by investments within a private corporation.

The first change involved gradually eliminating the amount eligible for the small business tax rate, which is being lowered to 9%, after passive income rises above $50,000. This means that those earning $150,000 or more will not be eligible for the small business deduction and will be taxed at the corporate rate.

The second change mandates that corporations will no longer be able to obtain refunds of taxes paid on investment income while distributing dividends from income taxed at the general corporate rate. Morneau stressed that the refunds will continue to be available when the investment income is paid out.

The federal government stressed that only three percent of private corporations will be affected by these changes. After these take effect in 2019, the government estimates that the changes will generate $705 million annually in new revenue by 2022-2023.

Commenting on these changes, RSM Canada national tax leader Maria Severino said middle market clients will still face challenges around the passive investment income tax measures as Finance Canada is still proceeding with these measures.

"However, in many ways, this has been a responsive budget, as Finance has reduced complexity and taken feedback from Canadians that was given during the consultation period following last summer's proposals," she said.

Canadian Federation of Independent Business (CFIB) president Dan Kelly was not satisfied with the changes, saying: "It's less bad … but still bad."

"It's a billion-dollar total takeaway from small and medium-sized firms at a time when our trading partners are getting more competitive," Kelly said, as quoted by CBC News.

For Northland Wealth Management CEO and CIO Arthur Salzer, this policy change will drive capital out of the country, making Canada an unattractive place to do business.

"From people I've already spoken to, accountants especially, who are dealing with families and businesses, there is already an exodus of capital, both human and financial, leaving Canada because of it," he told Wealth Professional Canada.

To get to know more about what transpired in the Budget 2018, MNP prepared a report which can be found in this link.