Private debt investors thirsty for distressed debt | Smart Association - PCMA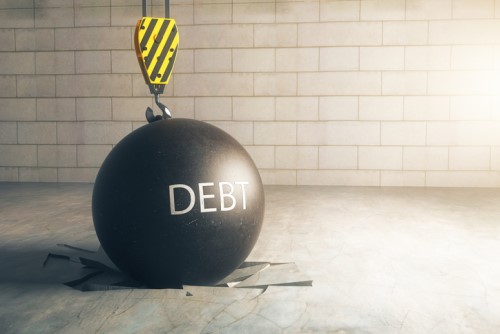 More than half of investors in the private debt space have now shown an increased preference for higher-risk strategies, with distressed debt and special situations reflecting improvement in activity in the first quarter of the year.
In a quarterly research, industry think tank Preqin said the shift went with the rising proportion of private debt investors believing that a market correction is about to happen.
As at the end of Q1, there are more than 3,200 investors active in the private debt space, with the ten largest investors having a total allocation of US$71bn to this asset class – accounting for 30% of aggregate capital allocated to the space.
Figures show that 52% of investors targeted distressed debt fund types in Q1, an increase from 46% during the same period last year. The proportion of investors targeting special situation funds saw a considerable growth as well, jumping for 27% last year to 37% in the recently-concluded quarter.
"We are seeing an increasing number of investors turn to private debt, driven in part by the great success the asset class has seen in recent years. While the total number of active investors has grown by more than 100 in just the past quarter, the universe remains dominated by a small group of the most influential institutions," Preqin's head of private debt products Tom Carr said.
He added that investors across different asset classes increasingly feel that public markets are at or close to a peak, and the potential market correction would be able to provide increased opportunities for investors of distressed debt.
"This may be why we have seen distressed debt overtake direct lending as the most sought-after strategy, while appetite for special situations funds has grown further than for any other fund type," he said.