Québec regulator alerts investors on ICO risks | Smart Association - PCMA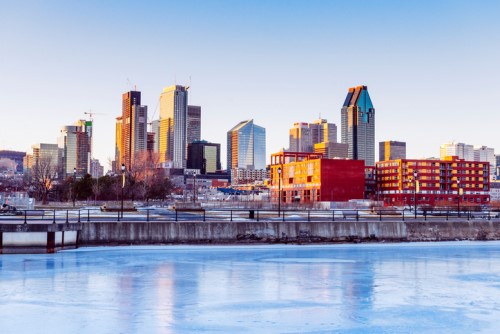 As the whole world goes crazy over the massive gains of Bitcoin and other virtual currencies, the Autorité des marchés financiers (AMF) has issued a warning about the risks associated with initial cryptocurrency or token offerings.
Popularly known as initial coin offerings (ICOs), these mode of investment are limited-time offerings over the internet of digital assets.
Despite the popularity of ICOs, AMF has reminded issuers and sponsors of their obligations under securities laws, given that these instruments remain speculative and high-risk investments. AMF said several risks associated with cryptocurrencies, including volatility, liquidity, and security risks, could potentially result in losing the entire value of investments.
The regulator said issuers and sponsors planning to launch their ICOs should be able to read CSA Staff Notice 46-307 on cryptocurrency offerings as they could be subject to prospectus and registration requirements.
"From the promising future of blockchain technology to the volatility of Bitcoin, so much has been said about cryptocurrencies that consumers are finding them increasingly difficult to understand," AMF Enforcement executive director Jean-François Fortin said.
"If there's one thing to keep in mind, it's that if you're offered 'guaranteed' profits, promised quick, high returns or rushed into making a decision, you're most probably dealing with a fraudulent scheme or, at best, an excessively risky investment."