Strong pot deals bring Canada's M&A in a high | Smart Association - PCMA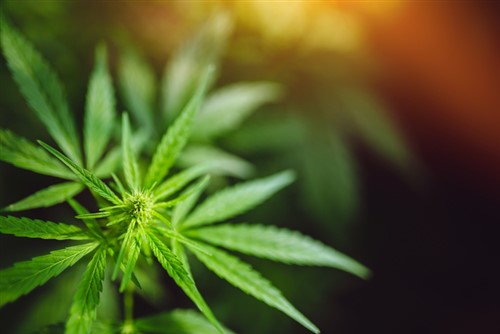 The impending legalization of recreational marijuana has significantly contributed to the strong showing in mergers and acquisitions (M&A) activity.
According to a report released by PwC, M&A activity in Canada reached $93bn, thanks to the cannabis and other best performing sectors including energy and real estate.
Over the first half of the year, the cannabis sector saw 48 deals come to fruition, with an overall disclosed value of $5.2bn.
Canada's stellar M&A performance signals a bright second half of the year despite the ongoing Canada-US trade talks and tariff issues.
Based on the report, Canadian firms continued to aim for out-of-the-country deals — it was apparent in the outbound transactions from Canada into the US, which increased by 8% in the first half of the year.
PwC Canada national deals leader Dave Planques said Canadian dealmakers have also made efforts to reach out to countries like Australia and the UK, with the goal of diversifying their portfolios due to trade uncertainty and tariff conflicts.
"The growth in international outbound deals demonstrates that Canadian businesses are performing well and will continue to pursue growth opportunities at home and abroad," Planques said.
He added: "Canada has had a solid relationship with the US, however, the global geopolitical environment is creating greater uncertainty for dealmakers. Diversifying portfolios or supply chains may help alleviate risk and expand market share."