'Tis the season: Join PCMA's Holiday Reception | Smart Association - PCMA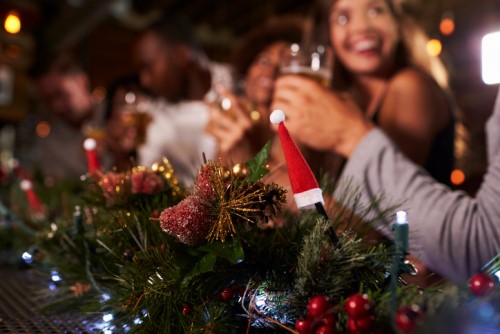 The Holiday Reception of the Private Capital Markets Association of Canada (PCMA) will be held on 14 December 2017 at the WeirFoulds LLP, 66 Wellington Street West, TD Bank Tower, Suite 4100, Toronto City, Ontario.
To register, click this
link
. For any queries, please contact PCMA at info@pcmacanada.com or 877.363.3236.