Where do the NAFTA talks stand? | Smart Association - PCMA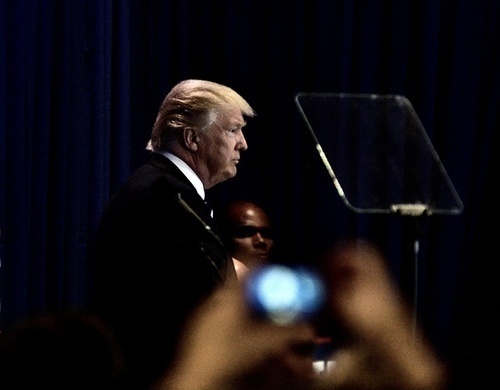 The discussions on the fate of North American Free Trade Agreement (NAFTA) have been fractious and many people believe this could mean the deal ultimately falls apart.
However, there are still a few who remain optimistic. Caisse de Depot et Placement du Quebec CEO Michael Sabia is one of them.
In a Thomson Reuters Breakingviews event in Toronto, Sabia said that should US President Donald Trump terminate the deal, the US would eventually negotiate new terms with Canada.
"If that happens, my view is that it is just a prelude to another negotiation," he said. "We need to think about that in the context of making sure that we handle things in a way that we are well positioned for the subsequent negotiation because it's hard to imagine that there is never another trade agreement."
He stressed that other factors could help ease the impact if NAFTA talks fall apart.
"The future sources of jobs and growth in the Canadian economy are going to come from elsewhere," he said. "It's not as though Canada is some baby seal waiting to be slaughtered," he said.
In a separate Reuters report, Trump said ending NAFTA would result in the best deal for the three parties.
"A lot of people are going to be unhappy if I terminate NAFTA," said Trump. "A lot of people don't realize how good it would be to terminate NAFTA because the way you're going to make the best deal is to terminate NAFTA. But people would like to see me not do that."
This remark came before trade negotiators from the three countries converge for the sixth round of talks. Several groups of lawmakers, agricultural and industrial players have presented their case for Trump not to pull out.
For instance, farm-state lawmakers said withdrawing would result in a major tariff increase on US corn and other crops sold to Mexico. This would, then, hurt Trump's political support base in the rural areas.
Trump's recent comments validate the concerns by some Canadian government officials. According to Reuters, these government sources are increasingly convinced that Trump will soon announce that the US will leave NAFTA.