Why family businesses may outlast public firms in the long run | Smart Association - PCMA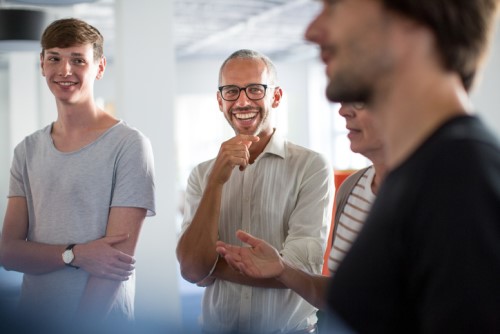 In the investment industry, there exists an unconscious bias towards public firms and their growth prospects – investors are most likely to invest in publicly-recognized firms believing their capacity to yield long-term growth.
As it turns out, non-controlled public firms are being outlasted by family businesses. Citing a new study from the University of Toronto's Rotman School of Management, the Financial Post revealed that family businesses tend to survive longer and represent a lower-risk investment than these public firms.
According to the study, almost 70% of family businesses tracked over 50 years survived, with only 24% of publicly-held firms managing to stay resilient throughout the time period. Around 76% of these widely held firms had already sealed their fate by going out of business, being delisted, or being acquired.
For Matt Fullbrook, the author of the study and the manager of the Clarkson Centre for Board Effectiveness (CCBE) at Rotman, Canadian family businesses were less volatile if the daily historical share price performance indicators are concerned. In fact, the study indicated that the average annual volatility for family businesses was 36% over 33 years, lower than non-controlled firms' 51% over 35 years.
Given also that such firms had less executive turnover at the higher-ups, they represent a lesser investment risk compared to public companies.
"Family companies live longer, are more stable and are less risky," Fullbrook said, adding that their contribution to Canada's economy makes them an interesting subject of study.
An earlier study from CCBE indicated that family businesses spawn greater returns to shareholders over long investment periods.
"Our previous work on family businesses hints that their excellent long-term results may be driven, at least in part, by the long-term perspectives of family owners," the study said.
The study resonates the findings of research by the National Bank Financial in 2015 which found out that family-controlled Canadian firms outperformed the S&P/TSX composite index over a 10-year period. The said research also enumerated a number of challenges being faced by family businesses, which include the transition of power to subsequent generations, the establishment of a robust and independent board of directors, and the observance of high standards for governance and transparency.